Services
Our mission is to exceed our customers expectations in workmanship, quality and integrity. To provide an encouraging, empowering, and honest work environment that allows for long-term employment.
Learn More
Closed-Cell Spray Polyurethane Foam (SPF)
UFS uses Closed-Cell SPF to provide a high R-value of up to 6.0 per inch. UFS chooses to offer this as it helps control moisture and condensation. This reduces the chance of mold growth within walls and ceilings. This non-porous product also eliminates air infiltration. In addition, SPF acts as a vapour barrier when applied at 2″ or more.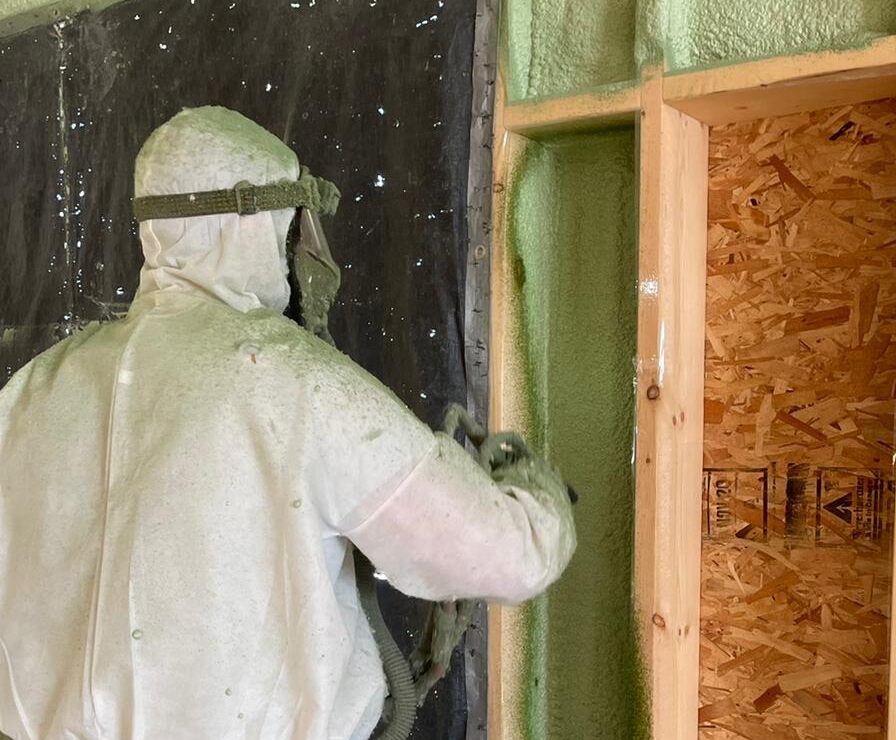 Learn More
Loose Fill Cellulose Insulation
UFS provides Loose Fill Cellulose insulation in order to provide a greater R value per inch than most other blown-in insulation. This product easily fills in cracks and crevices to provide a seamless barrier for your project.
UFS is proud to do our part in reducing our carbon footprint by using a product made of recycled products.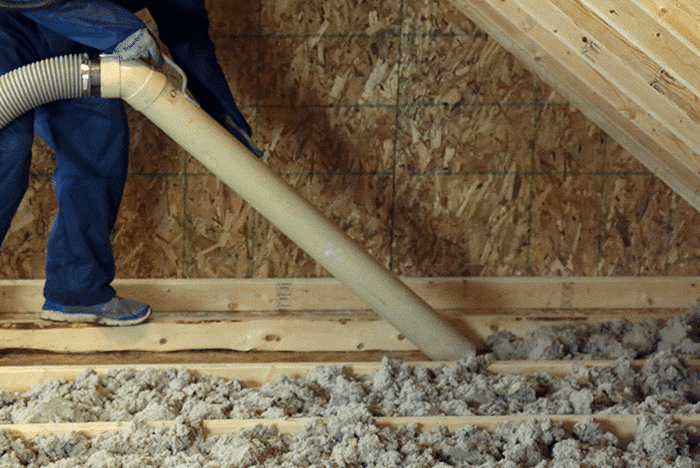 Learn More
Don't replace your sunken concrete driveway and sidewalk! Slab Jack them!
UFS can raise and level your concrete surfaces more cost effectively using foam. The foam sets up immediately so there is no need for long waits after the work is completed. UFS lifts your concrete with polyurethane foam. This is a considerably lighter option than mud jacking, and provides a much greater success rate.