Unger Foaming Solutions
Make the FOAM call!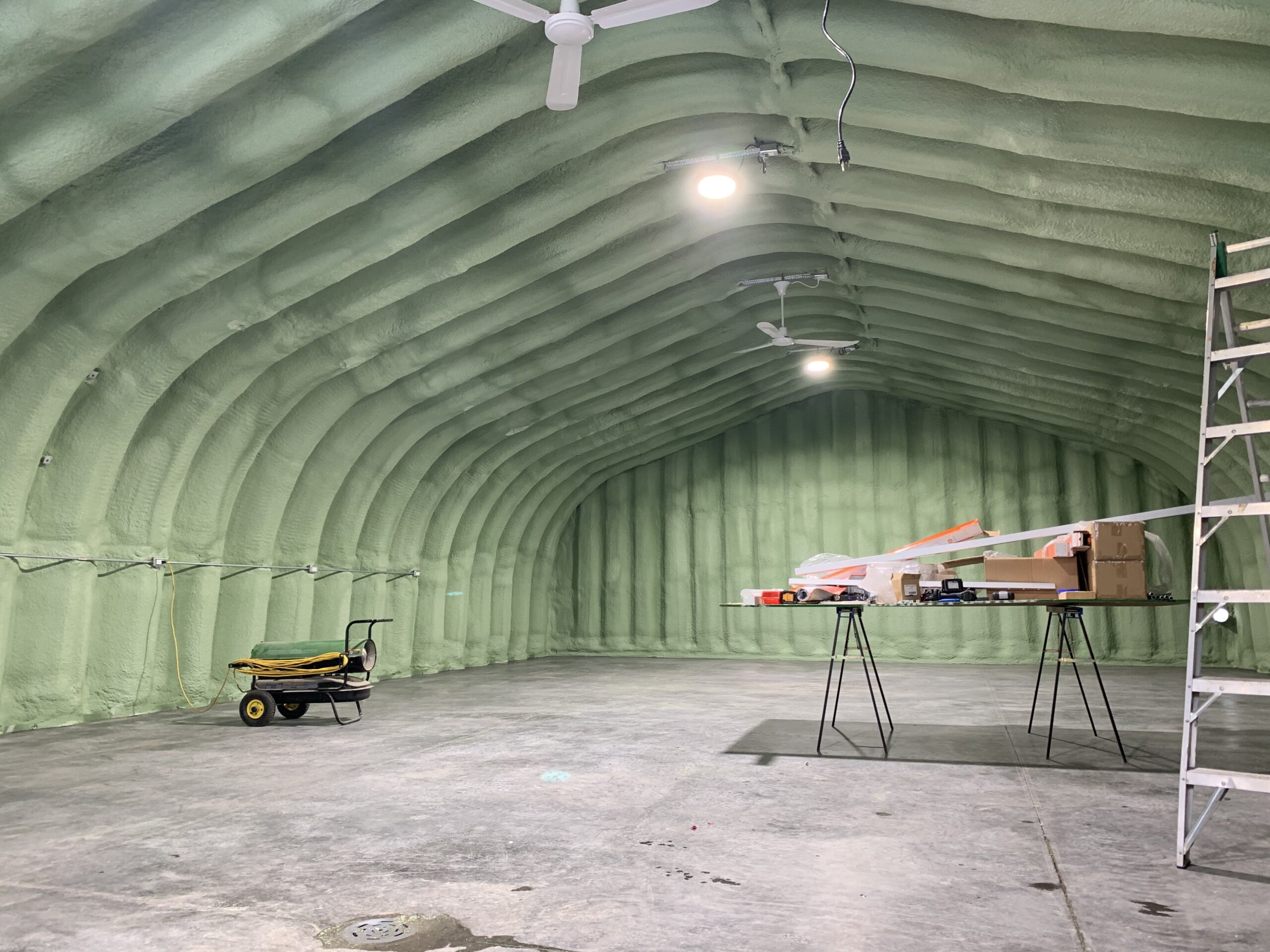 Spray Foam
UFS uses Closed-Cell SPF to provide a high R-value of up to 6.0 per inch. UFS chooses to offer this as it helps control moisture and condensation.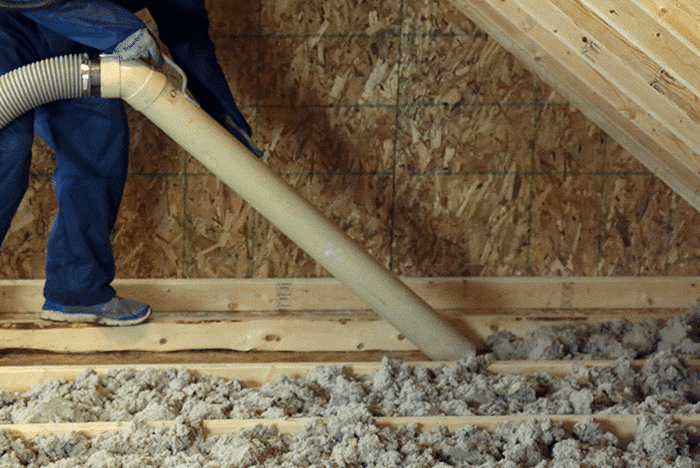 Loose Fill
UFS provides Loose Fill Cellulose insulation in order to provide a greater R value per inch than most other blown-in insulation. This product easily fills in cracks and crevices to provide a seamless barrier for your project.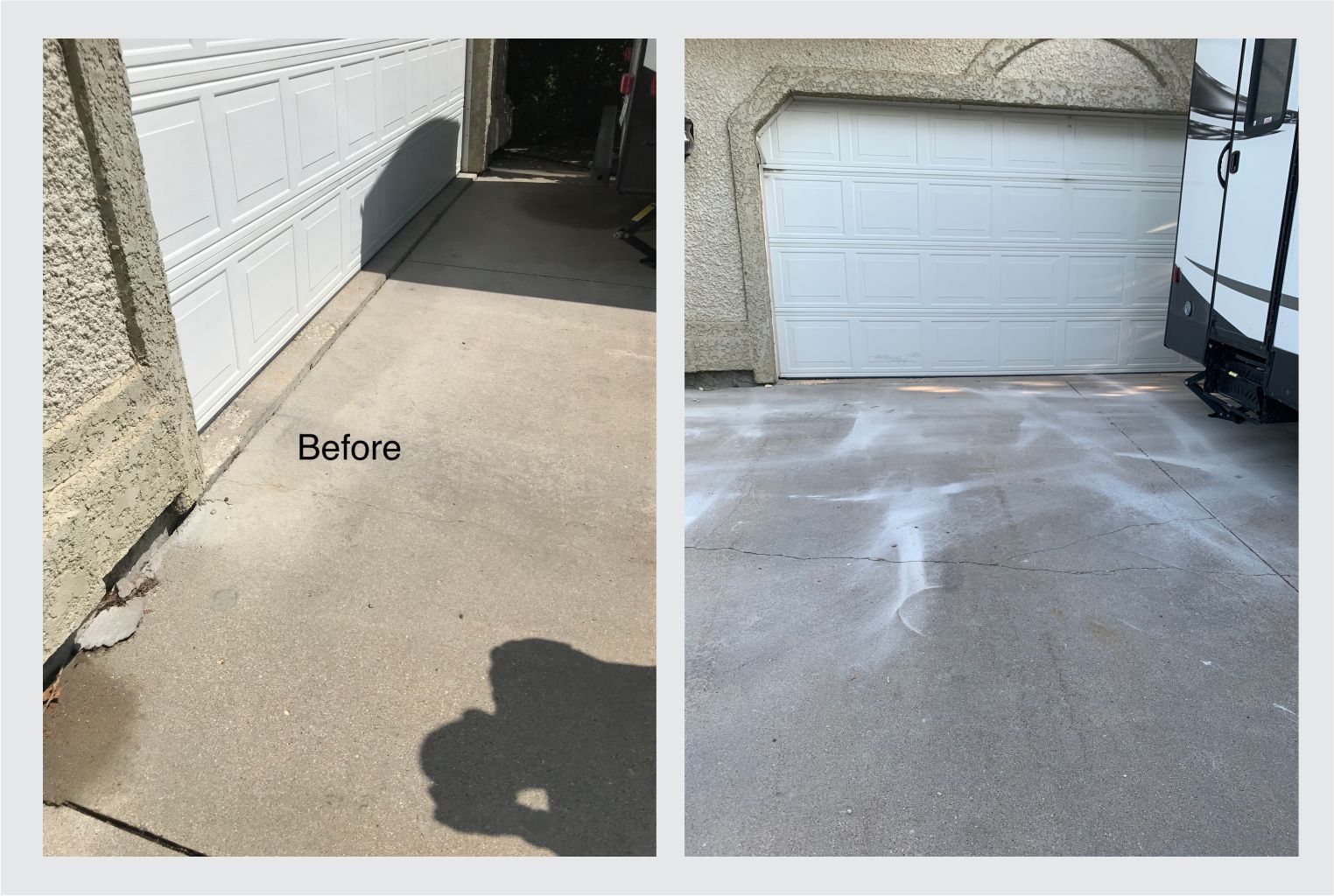 Slab Jacking
Don't replace your sunken concrete driveway and sidewalk! Slab Jack them!
UFS can raise and level your concrete surfaces more cost effectively using foam.